Hamburgers & French Fries for dessert, really....??
I served these cute little hamburgers at Ethan's Birthday Party
she made them for Father's Day and they were totally legit, adorned with French Fry pouches and Happy Father's Day paper lining, which she does give you the templates for. I just wanted to keep it simple and use Diner style gingham French Fry holders with yellow tissue, I think they turned out great!
Here is what you'll need:
Sesame Seeds
Sugar (for Salt)
French Fry Gingham containers
Small circular cup (to cut hamburgers out)
1.) Prepare the Brownie (aka Hamburgers!)
I prepared the brownie mix first, I actually used a full
cookie sheet to bake 2 brownie mixes on so I could get
more "hamburgers" they tell you to use a 13x9 with 1
box mix, so I altered this whole recipe a bit catered to
what I had on hand. Then I cut the small hamburgers out
with a small circular cup.
I prepared the French Fries second. I love rolled cut out
cookies especially during Christmas time so this was fun
and easy to do, roll out dough with a rolling pin and cut
your steak fries out! This was a massive operation in hopes
of producing tons of fries, I used 2 big cookie sheets and
spread my "french fries" out..to make lots of them! Make
sure once they come out of the oven, slice them quickly
and add the sugar, if you wait they become to hard and crack!
Don't the really look like French Fries! Should have done this
3.) Next Prepare the Frosting! (Ketchup, Cheese & Lettuce)
Color your frosting red, yellow and green. You can also dye
coconut shreds green, I would have done that..but my hubby's
side of the family mainly his brothers are not a fan of coconut,
so that probably wouldn't of went over well!
This is the fun part! I just remember thinking ketchup,
cheese, lettuce, buns and fries for one set and repeat!
So you've got your hamburgers, the buns, the french
fries, cheese, ketchup & lettuce - You are all set!
I loved the messy frosting you can go a little crazy with
how much you actually use on here.. so each hamburger
was unique and special in it's own way hahah so fun!
Ta da! Hamburgers & French Fries - don't forget to add
Seasame Seeds to the top of your buns!
THIS WEEK'S LINKY PARTIES:
BLOG PARTY WEEK:
SUNDAYS & MONDAYS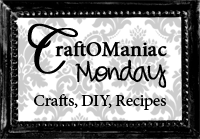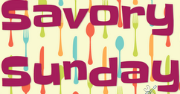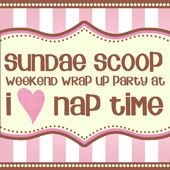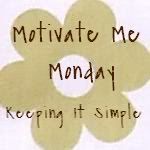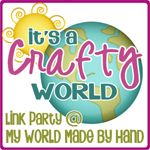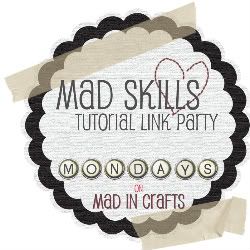 TUESDAYS & WEDNESDAYS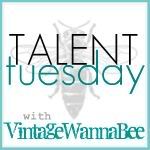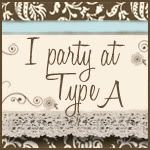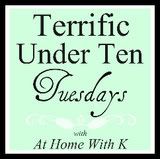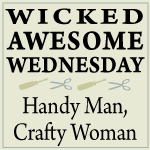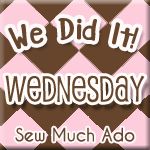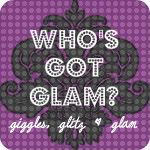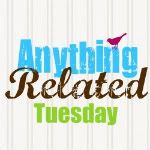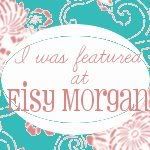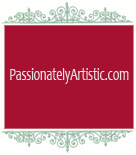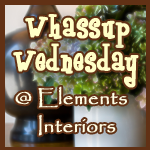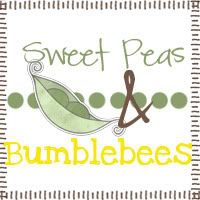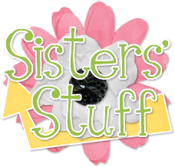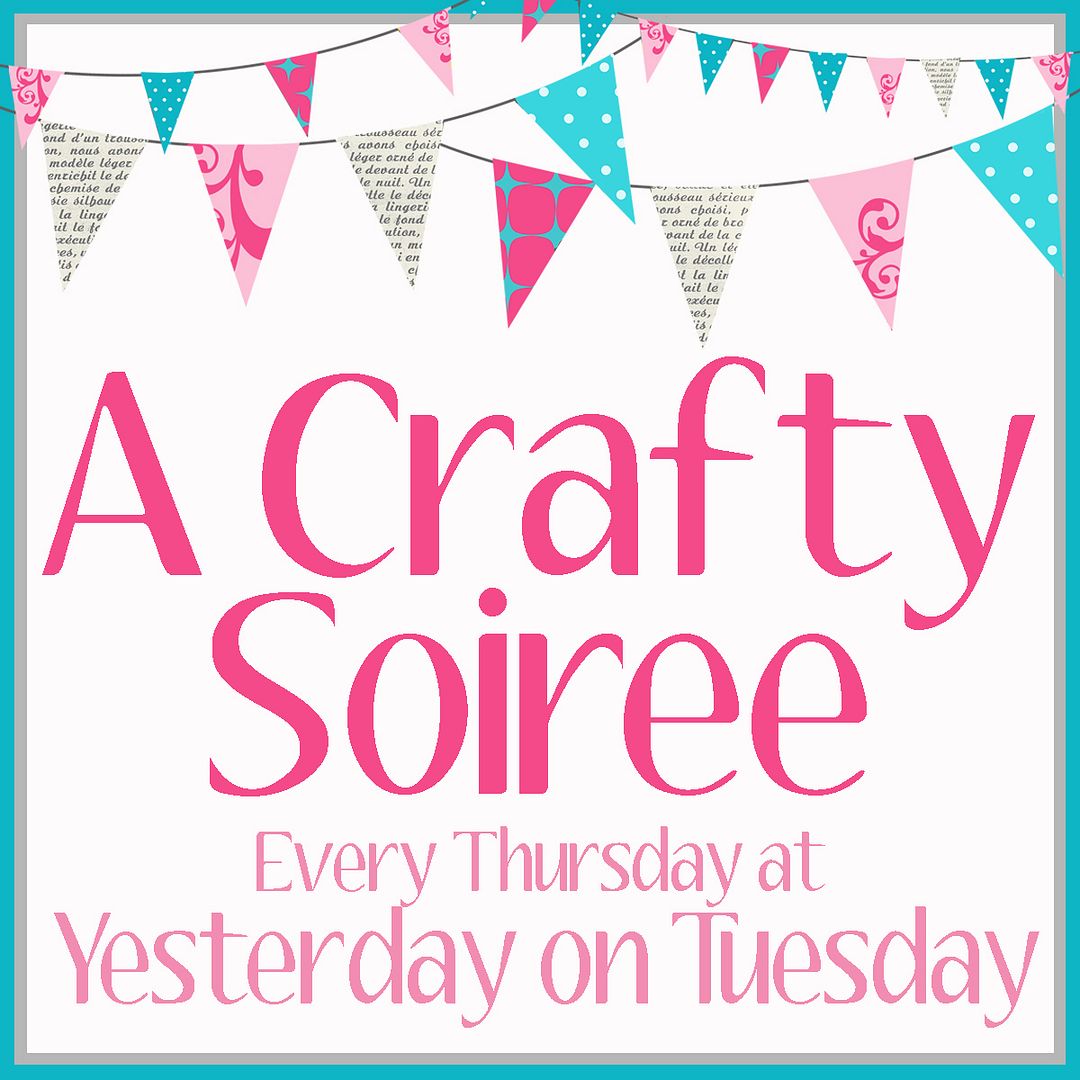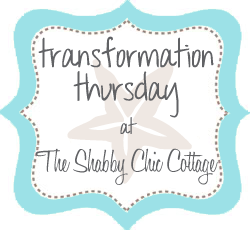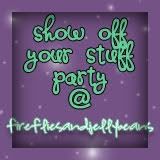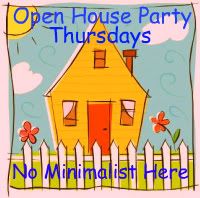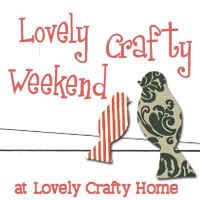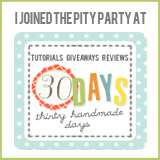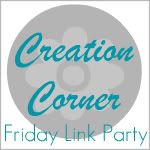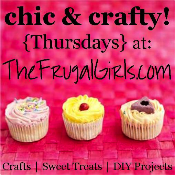 SATURDAYS